---
7/6/2015
---
I will be at OTAKON this July, tabling with the one and only Maya Kern of Monster Pop!
Table A-11 in the ARTIST ALLEY! Hope to see you there!

---
6/20/2015
---
Love you Krzys, now and forever.
---
5/26/2015
---
Hiatus || Awesome Con!
I'll be at Awesome Con this weekend from May 29th to May 31st.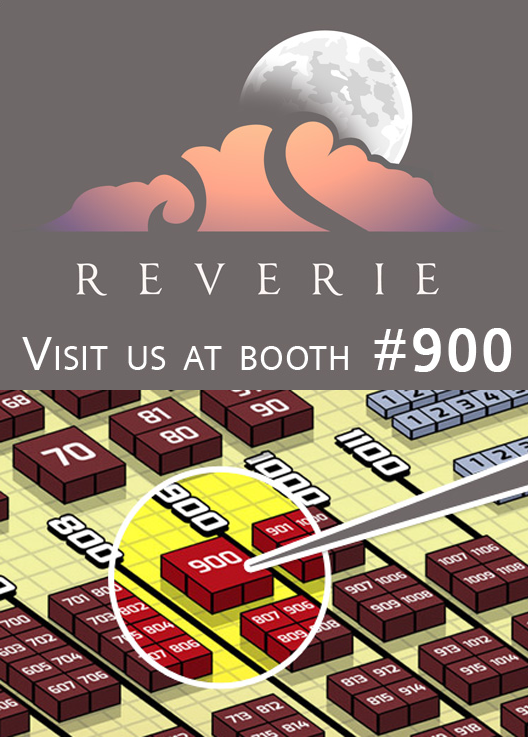 (Click the image to see the full map). I'll be there selling new prints and various other things, as well as doing a panel with the Reverie Crew. See you there!
---
5/18/2015
---
Hiatus || Part 4
The BakerKit preorder page is up! This page is for those of you who missed the kickstarter for Book Two and still want to grab a reward. The store will be up for the next 30 days.
---
5/16/2015
---
Hiatus || Part 3
Hi there everyone. 'Where have I been?', is what you all might be asking yourselves if you care enough. Well as I started finishing up the current chapter I realized I wanted to spend more time on it than I had so it's on hold, like I said in the last news post. I'm working on finishing it bit by bit.
My main concern at the moment is the kickstarter for book two. Not only am I reworking the entire first book, but also designing and making the second book as well, along with working on other various rewards. So for the past month I've been managing the creation of two 400 page books and taking some breaks inbetween to do personal work. That's about that.
I'll be at Otakon this year again, tabling with Maya Kern of Monster Pop! as well as Awesome Con at the end of this month with the Reverie Crew. More news updates will bring more info on both these events.
Thanks for your patience and have a wonderful May.
---
4/23/2015
---
Hiatus || Part 2
I'm prolonging this hiatus to work on the Kickstarter rewards, patreon rewards, portraits, and both animated videos (chapter end/studio yotta). The comic will be coming back on a date that is TBA. Look out for twitter and news posts in reguards to this. Thanks and cheers.
---
4/14/2015
---
This weekend I'll be at Anime St. Louis as a guest, tabling and holding a panel on Saturday from 2pm to 3pm. I'll have a bunch of new prints and a special item to raffle off. If you're in St. Louis stop by and say hi!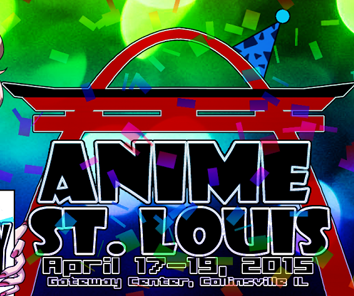 ---
4/9/2015
---
Hey everyone! I'll be at Mocca Fest this weekend on Saturday and Sunday, at table 423 on the 4th floor selling brand new prints and cards. Come say hi!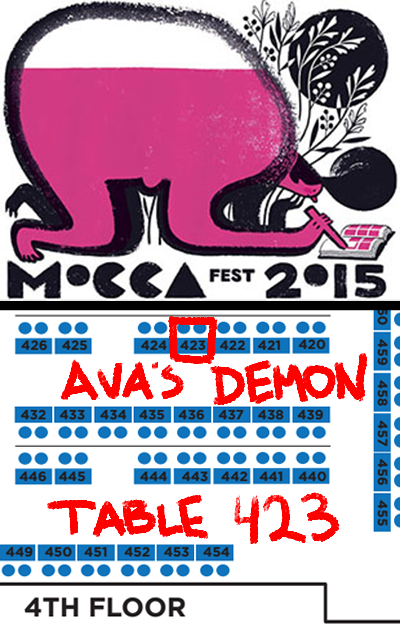 ---
3/30/2015
---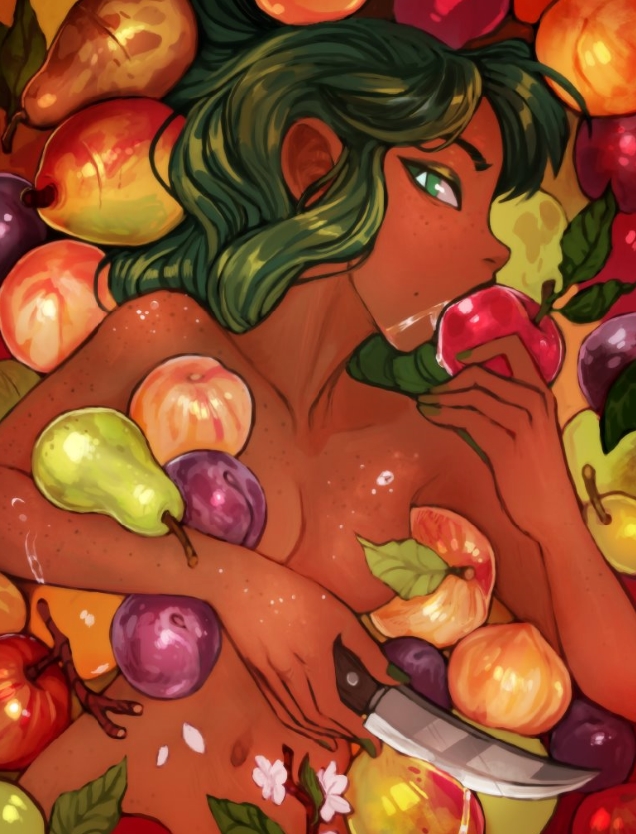 ---