---
4/23/2015
---
Hiatus || Part 2
I'm prolonging this hiatus to work on the Kickstarter rewards, patreon rewards, portraits, and both animated videos (chapter end/studio yotta). The comic will be coming back on a date that is TBA. Look out for twitter and news posts in reguards to this. Thanks and cheers.
---
4/14/2015
---
This weekend I'll be at Anime St. Louis as a guest, tabling and holding a panel on Saturday from 2pm to 3pm. I'll have a bunch of new prints and a special item to raffle off. If you're in St. Louis stop by and say hi!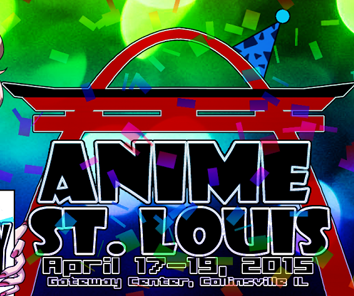 ---
4/9/2015
---
Hey everyone! I'll be at Mocca Fest this weekend on Saturday and Sunday, at table 423 on the 4th floor selling brand new prints and cards. Come say hi!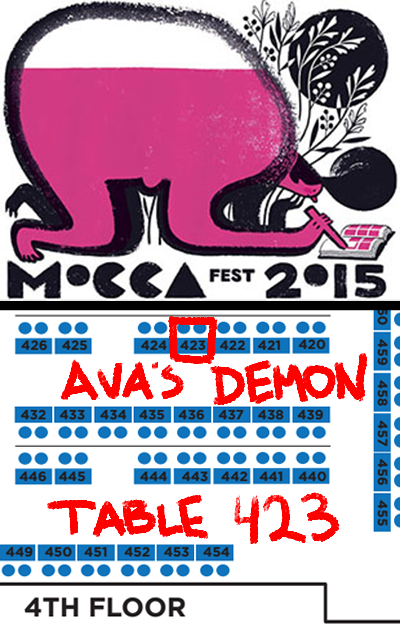 ---
3/30/2015
---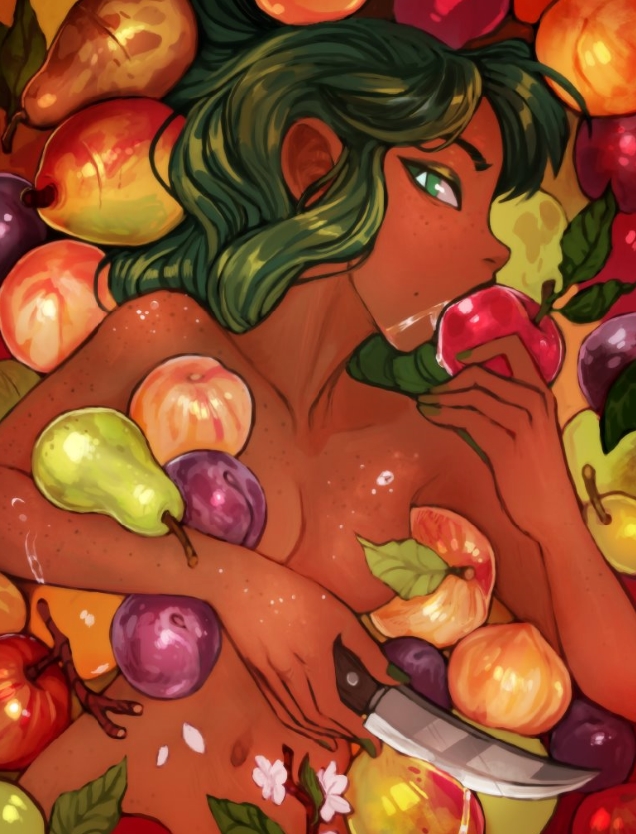 ---