You can email me at avasdemon [at] gmail [dot] com

---
01/29/2018
---
I'm still on hiatus until February 8th. I should return on the 8th with an update, though it might not be a long one because of various other things I'm working on updating panels and other (secrets) however I will return none the less.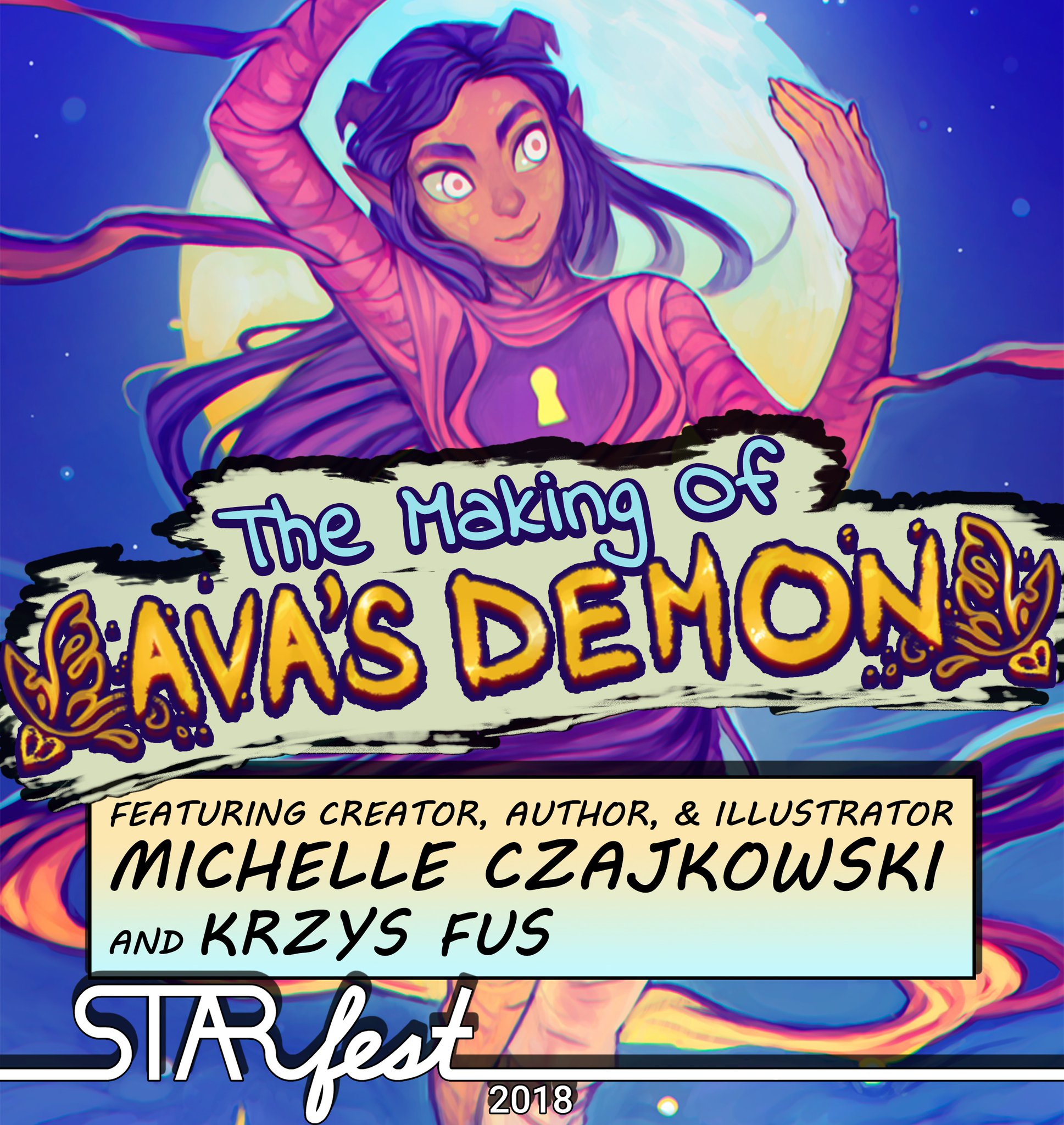 I am also attending STARfest on March 3rd, 2018 at RIT. Hope to see you there!
Lastly, I now have an instagram account where I will be posting my personal works. Thanks again for your patience and your continued support on patreon~!
---
12/7/2017
---
First I would like to note to the readers, if panels seem broken, please clear your internet browser cache, and it should be fixed.

Second, I hope you've enjoyed the updates of 2017. I will be going on a much needed hiatus until February 8th, 2018. Until then I will be streaming comissions and work for the comic weekly on Twitch and announcing any comic related stuff on Twitter and/or Patreon. Thanks for reading and have a great new year~
---