---
1/15/2015
---
The Ava's Demon Kickstarter has launched!!! Yay! There will be 40 days to pledge for either or both books one and two!
---
1/1/2015
---
Happy new year! The kickstarter date has moved again, it will be sometime this month, hopefully within a week of this post.
I've decided to take more time to prepare the art and video for it as well as polish up the tiers so that they are easier to choose from.
I will be streaming stuff on and off here.
---
12/28/2014
---
Instead of an update on 12/29, I'll be streaming kickstarter stuff all day since it's launching (hopefully) this week.
The link to the livestream is here. See you then!
---
12/17/2014
---
Updates will resume Monday the 22nd! The host needs up to 72 hours this week to set up the rest of our server.
---
12/12/2014
---
As you can see, the site was/is broken as heck. We are actively working on it day by day to get it back up and running fully. The forums are currently not working.
The kickstarter is set to launch in January for both Book 2 and a reprint of Book 1, as well as a final stretch goal for a fully animated Ava's Demon chapter animation.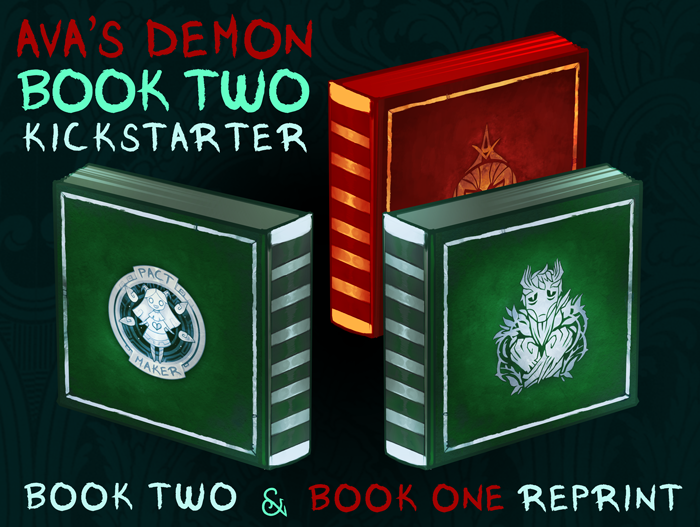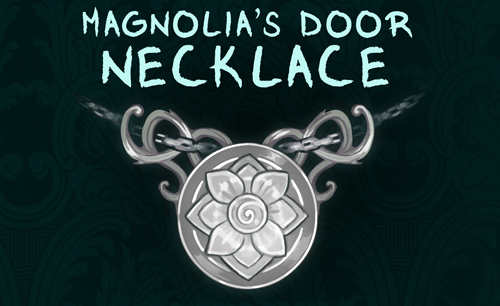 Also, in case you haven't noticed, the Storenvy has launched!
There you can buy merch from the last kickstarter as well as some signed prints or new buttons made by myself (unlike on society 6). All funds from the store are currently being used to buff up our server:
Updates are postponed until the site is completely rebuilt, which hopefully will only take another week or so.
It's been a journey, that's for sure. Thank you so much for your patience, and a special thanks to all the patreon doners, you are life savers and life motivators!!
---
---

9/15/2014
---
I stopped the update short this time because we are ready to move onto the next chapter in the story, which is going to be really intense for me artistically and for the comic story-wise. It is a very important chapter and is something I do not want to rush or screw up. In order for it to be as effective as possible I need to take a short break to complete it. This includes an end of chapter video update.
I will hopefully only need to take a break until the 30th of September, which is two weeks. During this time I will still stream for the Patreon patrons, answer questions, and post art and new merchandise. Please feel free to email me during the break at pactmakerllc /at/ gmail /dot/ com
I am very much looking forward to completing chapter thirteen and starting fourteen..

---